Do you know
what's in your blood?
The carrier with the most information in the human body is blood. From just one drop of dried blood, possible bioenergetic clues to various causes of disease can be analyzed.
Request your free blood collection kit now to learn more about yourself. 
In 4 steps to
the analysis
Disinfect your earlobe or a fingertip with the enclosed alcohol swab. Then prick your skin with the blood lancet. It is easier if another person helps you. Catch the second drop of blood with the enclosed cellulose swab.
Allow the swab to dry.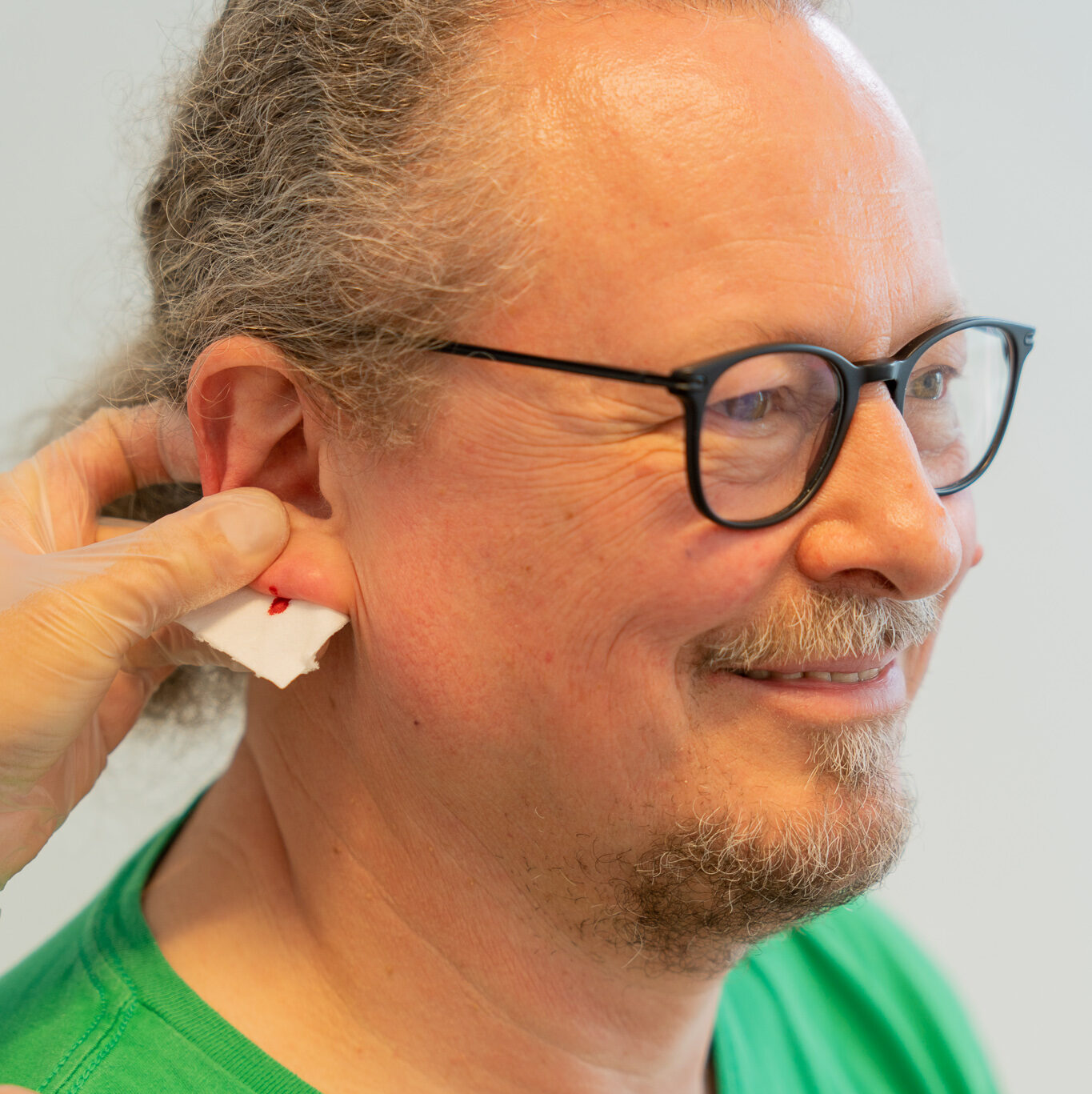 Label the zip bag with your name.
Place the dried swab in the bag and seal it.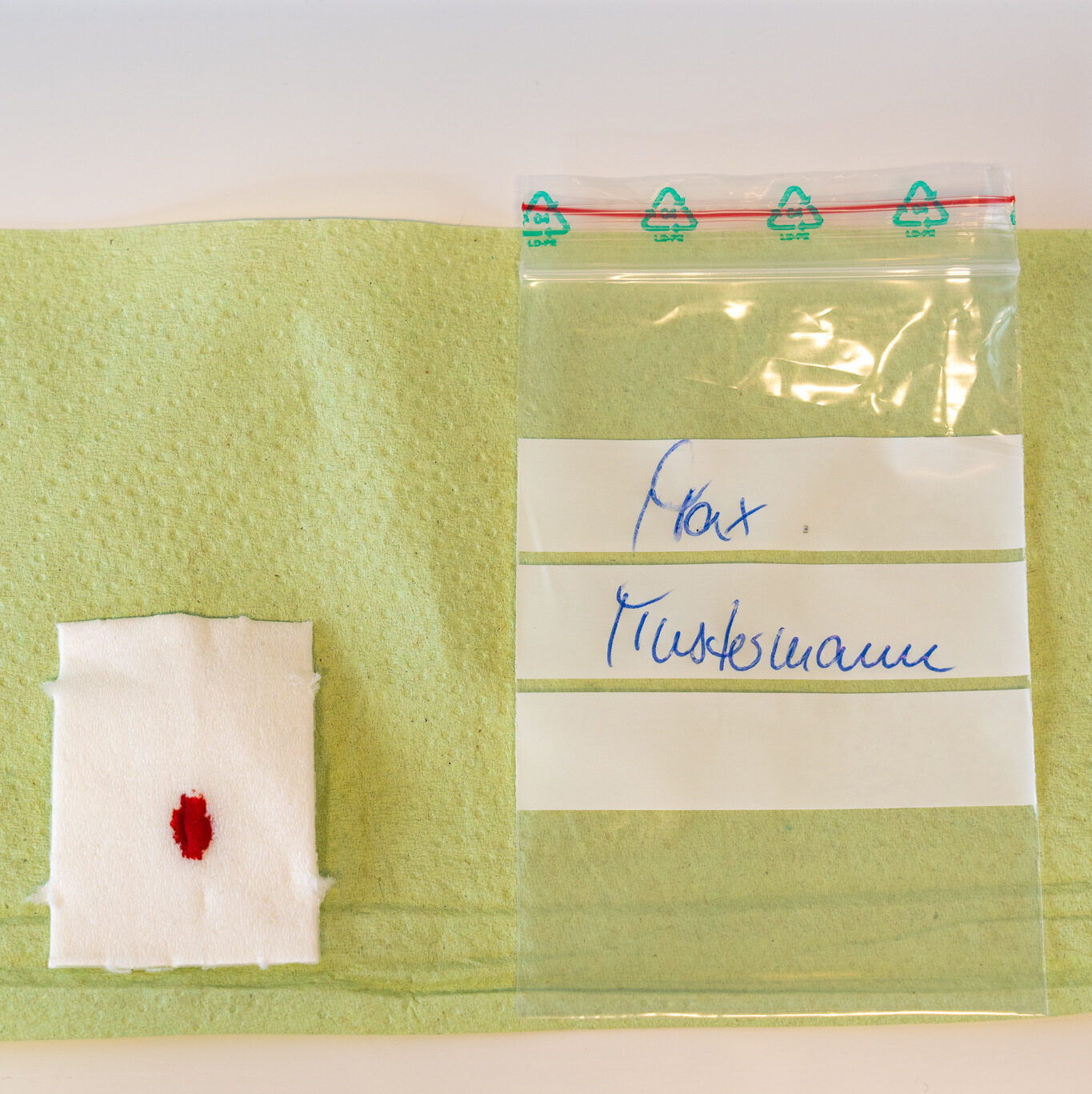 Fill out the enclosed order with all the requested information about yourself.
We need the data to create the most comprehensive picture of your health.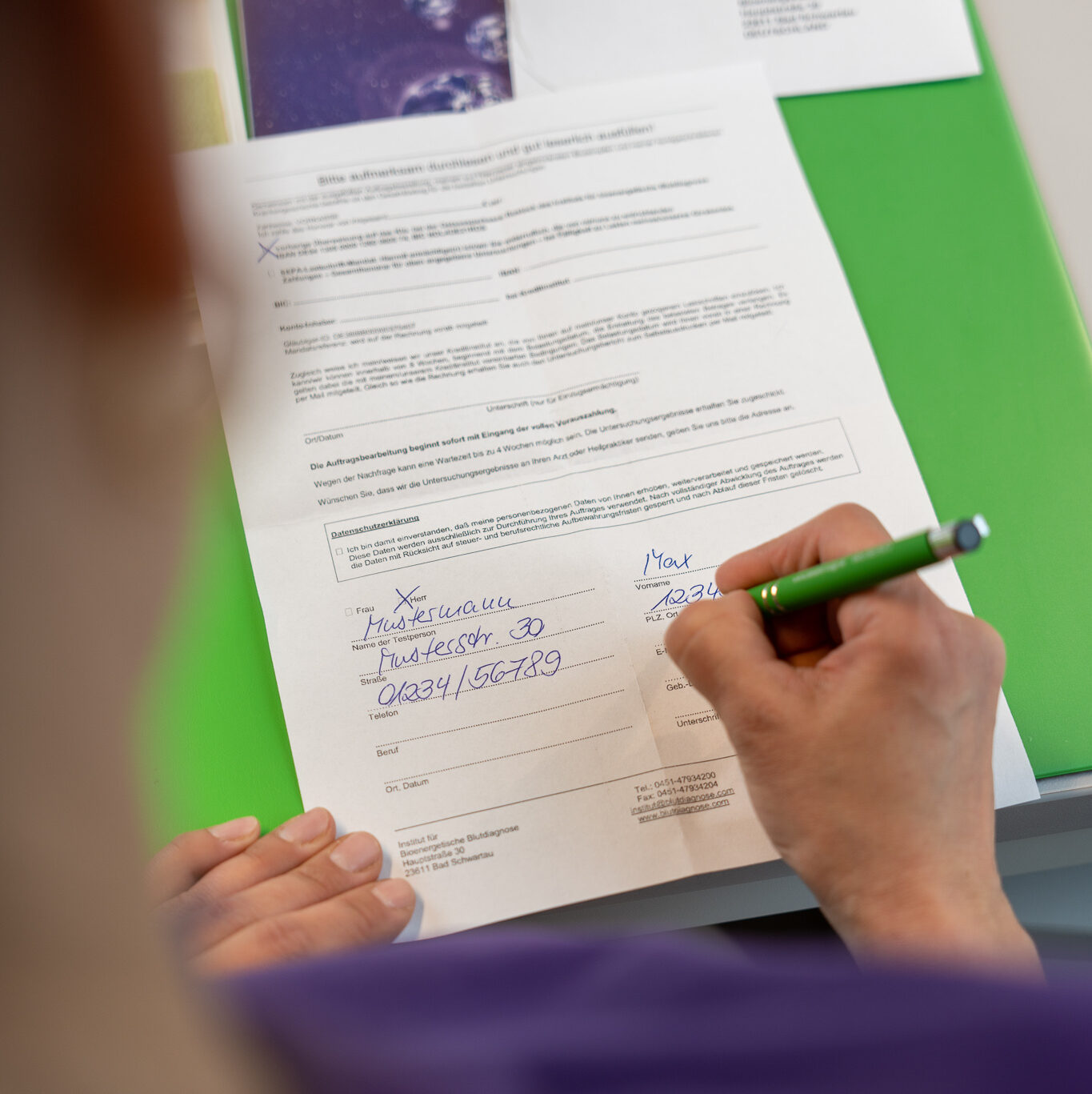 Include everything in the pre-addressed envelope and return it to us.
Ready!
You will receive the results from us in a timely manner.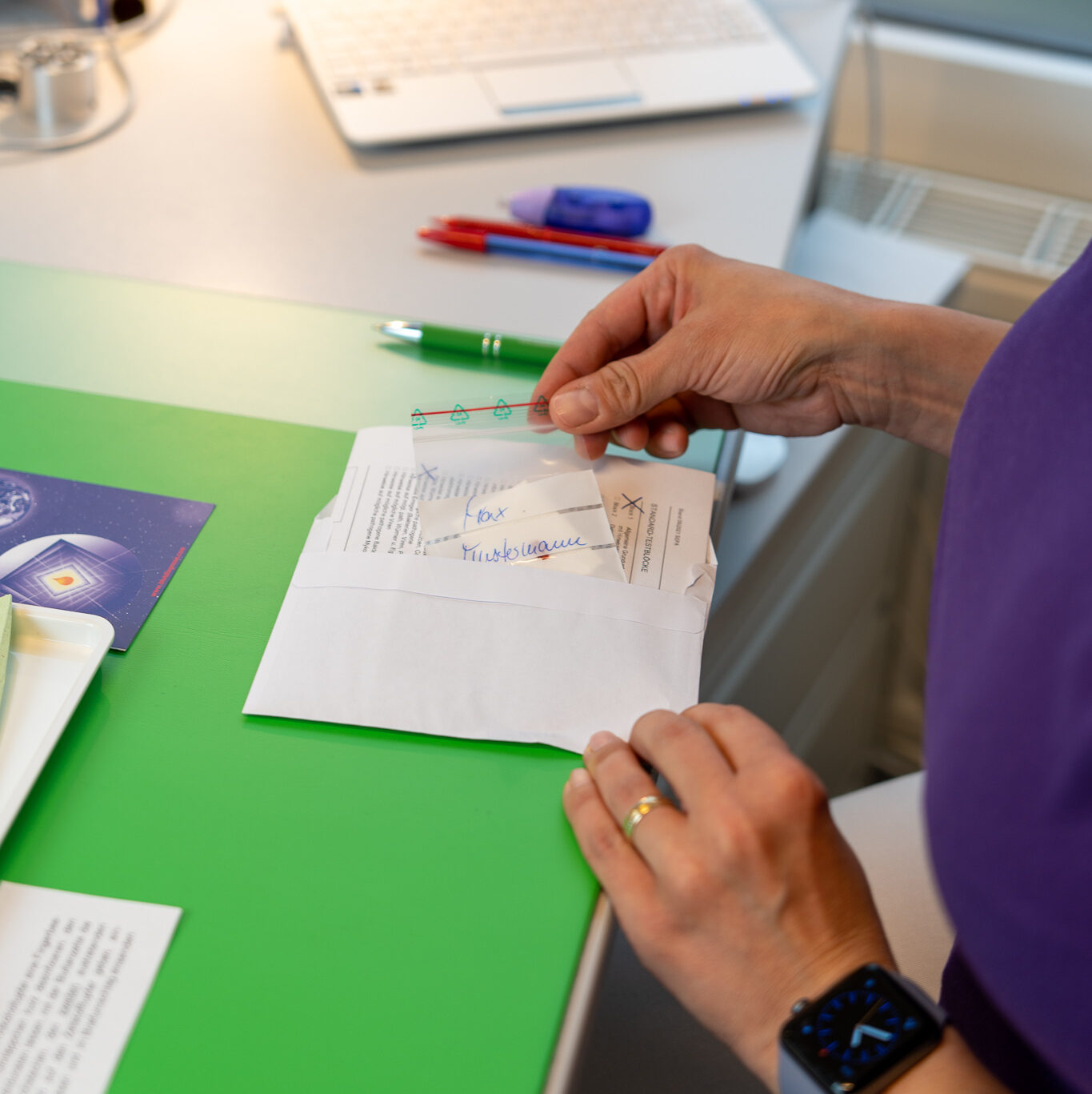 Order your free blood collection kit
Opening hours
Mo: 09:00 am – 04:00 pm
Tu:   09:00 am – 16:00 pm
We:  09:00 am – 12:00 am
Th:  09:00 am – 04:00 pm
Fr:  09:00 am – 12:00 am
Address
Institut für
Bioenergetische Blutdiagnose
Hauptstraße 30
23611 Bad Schwartau
Germany