Often undetected, but dangerous:
blood diseases
The invisible threat in your veins
Many blood diseases remain hidden and are often only diagnosed in advanced stages. We can provide clues to possible causes of diseases such as anemia and autoimmune diseases.
Learn more about the invisible threat and how early detection can protect you.
We know how important your health is! Blood disorders can have serious implications if not caught early.
Our goal is to help you identify blood disorders so you can take early action.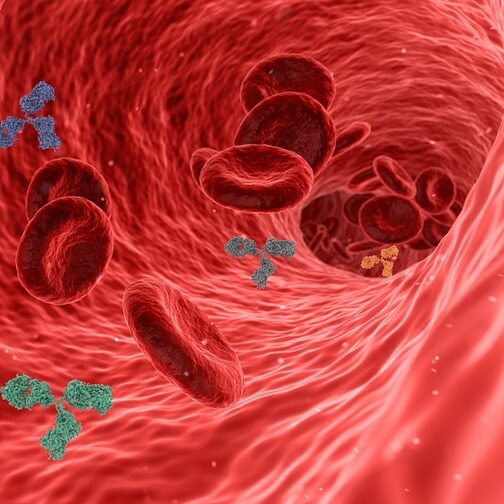 Certainty is the key to health. Our free blood collection kits offer you an easy and convenient way to have your blood checked.
Take this opportunity to better understand your body and identify any potential blood disorders early.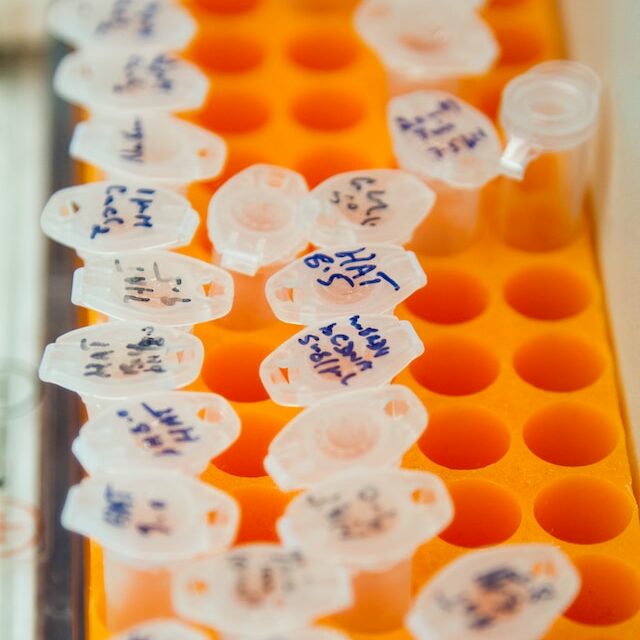 Timely detection can be life-saving
Blood diseases can have serious consequences if not treated in time. For example, an untreated lack of blood cells can become a serious health risk.
Even simple symptoms such as bruising or tiredness can indicate a blood disorder.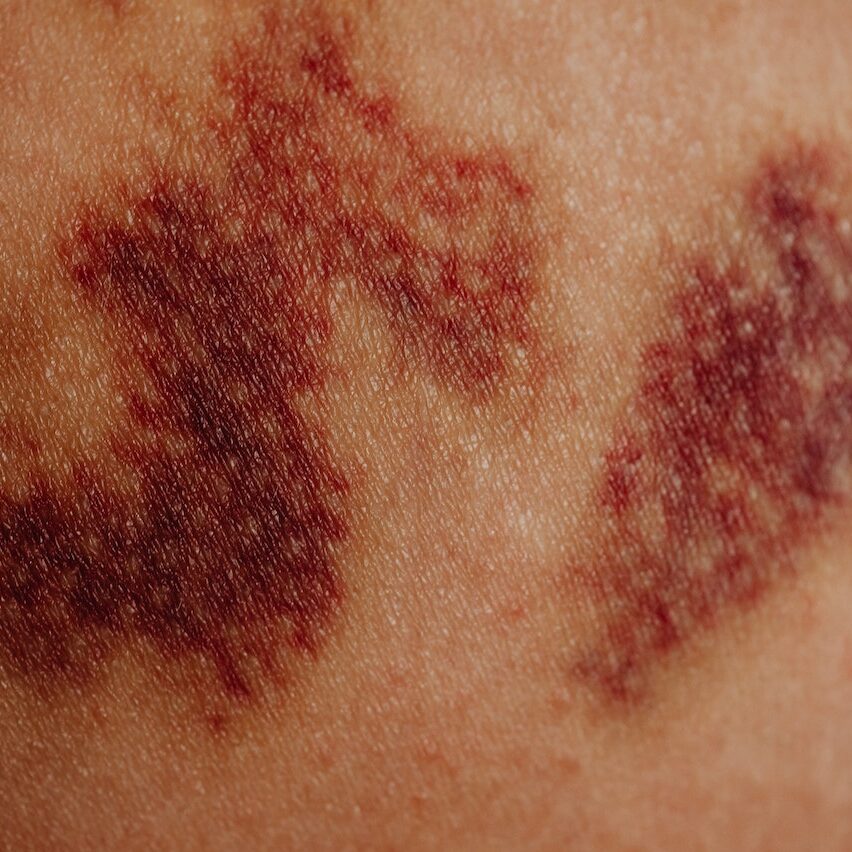 Act now: Free test kit available!
Don't wait any longer to learn more about your health. Act now by claiming your free blood collection kit.
Your health is in your hands and we are here to support you on your journey to health.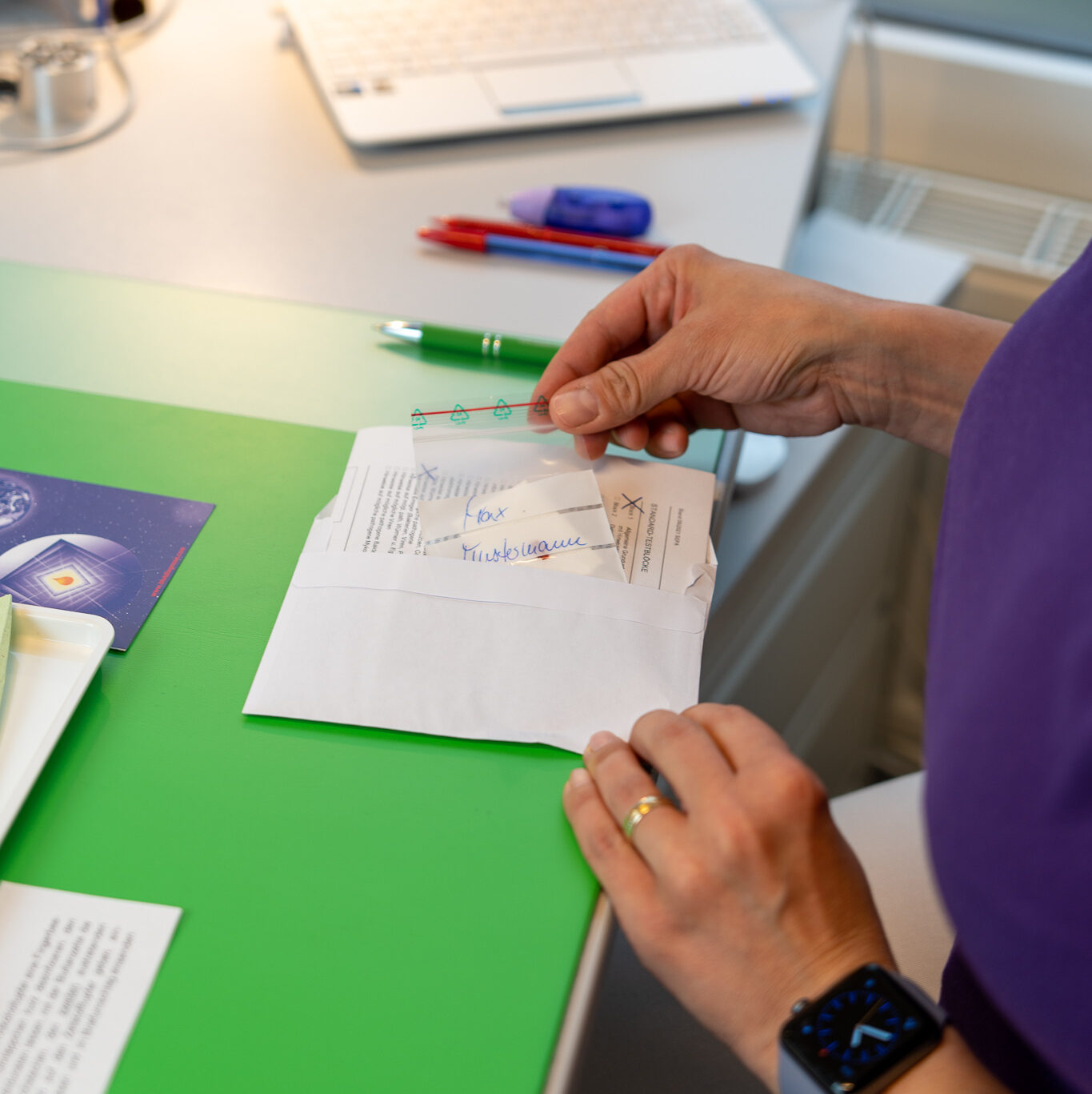 Your health, our commitment
We are determined to promote your health. Our free blood collection kit is proof of how much we care about your well-being.
Request your kit, get expert support and take control of your health.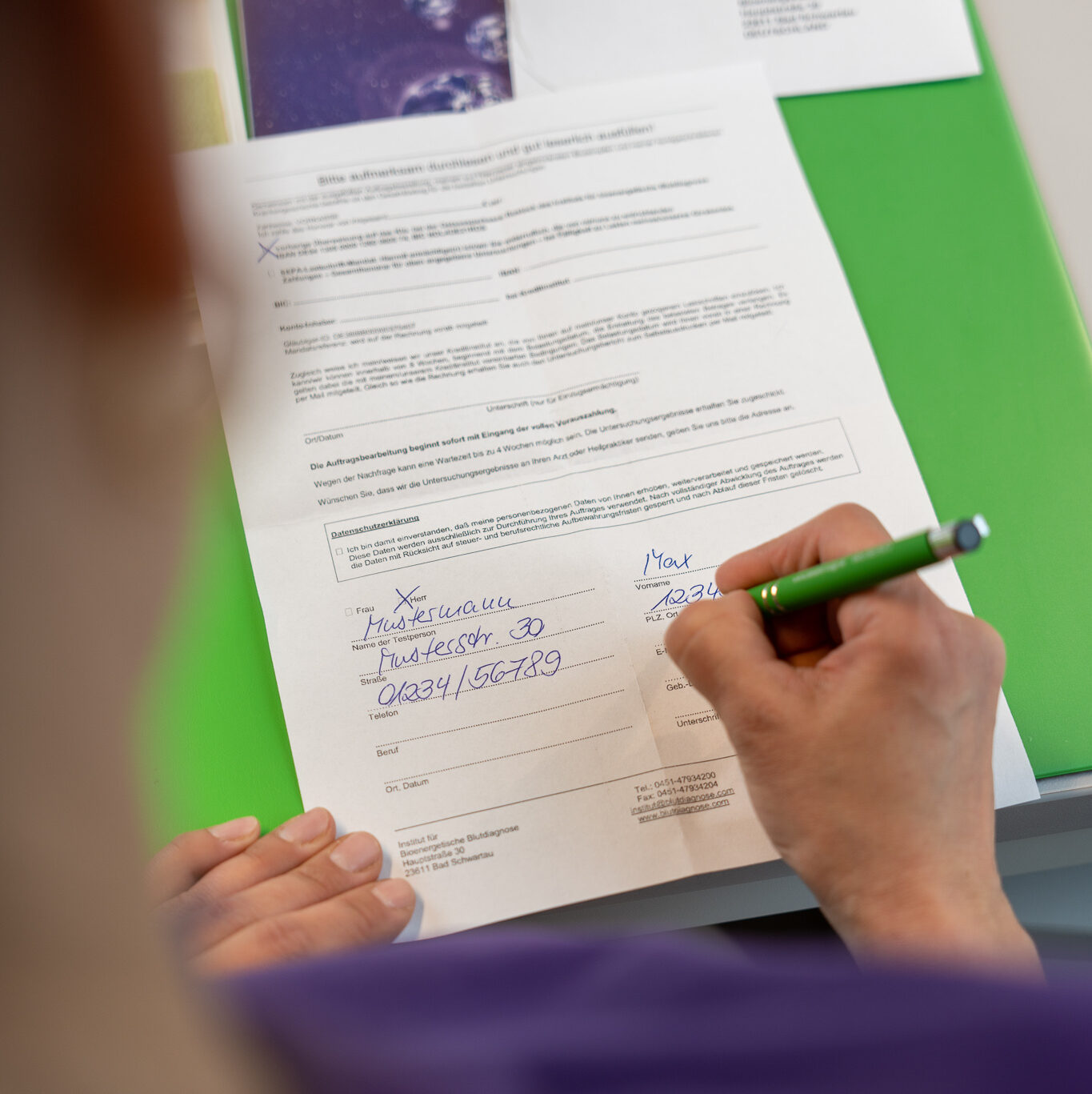 Even a single drop of blood is enough to analyze it for possible indications of various health problems and organ disorders. You don't need to see a doctor for this.
With the help of the set, you can easily take a drop of blood yourself. Simply send it to us using the enclosed order form in the pre-addressed envelope.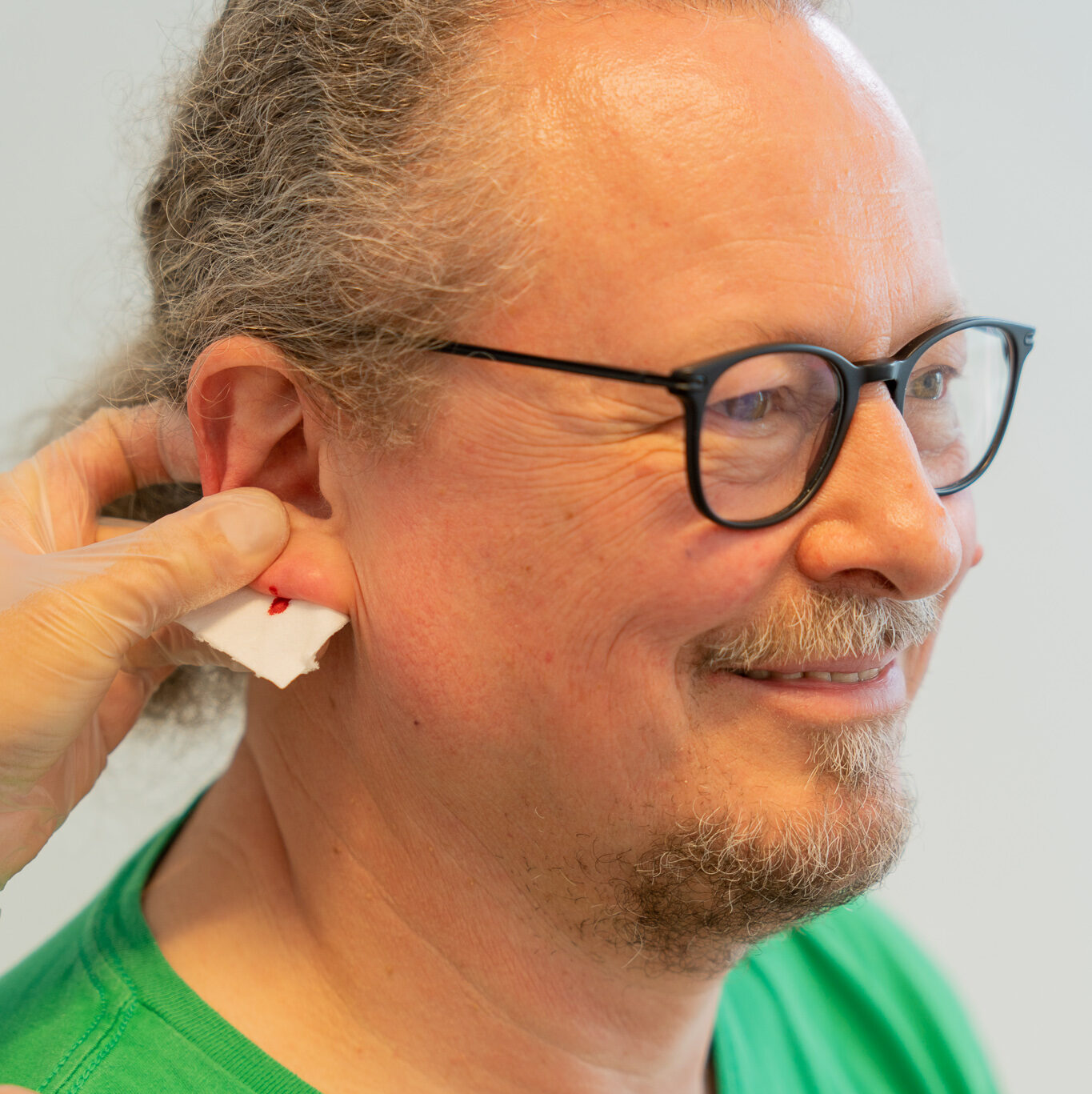 Order your free blood collection kit
Opening hours
Mo: 09:00 am – 04:00 pm
Tu:   09:00 am – 16:00 pm
We:  09:00 am – 12:00 am
Th:  09:00 am – 04:00 pm
Fr:  09:00 am – 12:00 am
Address
Institut für
Bioenergetische Blutdiagnose
Hauptstraße 30
23611 Bad Schwartau
Germany