The Hidden Danger:
Lyme disease
Difficult to detect but with great impact
Lyme disease is a sneaky disease that is often difficult to spot. It can cause a variety of symptoms, from joint pain and fatigue to neurological problems.
Learn more about the disease and how to recognize it.
Lyme disease is an insidious and often underestimated disease caused by bacteria of the genus Borrelia and can be transmitted by ticks. The challenge with Lyme disease is that it can cause a wide range of symptoms that are often confused with other diseases. From flu-like symptoms like fever, fatigue, and muscle aches to more serious problems like joint pain, neurological disorders, and heart problems, Lyme disease can cause a variety of ailments.
Symptoms can often be vague and nonspecific, making diagnosis difficult. As a result, many people affected by Lyme disease do not get the right medical help in a timely manner.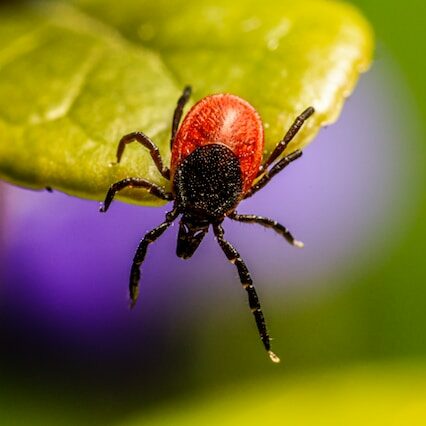 Your first line of defense
Early detection is key to effectively treating Lyme disease. Our free blood collection kit allows you to get early measures to determine if there is an infection. This first line of defense can help you minimize potential health risks.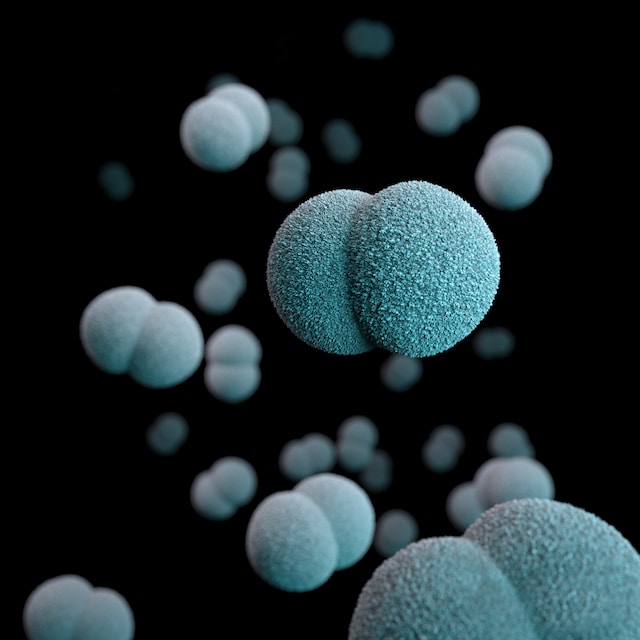 Why a blood test is crucial
Lyme disease can have serious consequences if it is not recognized and treated in time. Our blood test is a crucial tool for a possible diagnosis. It enables you to obtain information about your state of health and, if necessary, to seek medical support.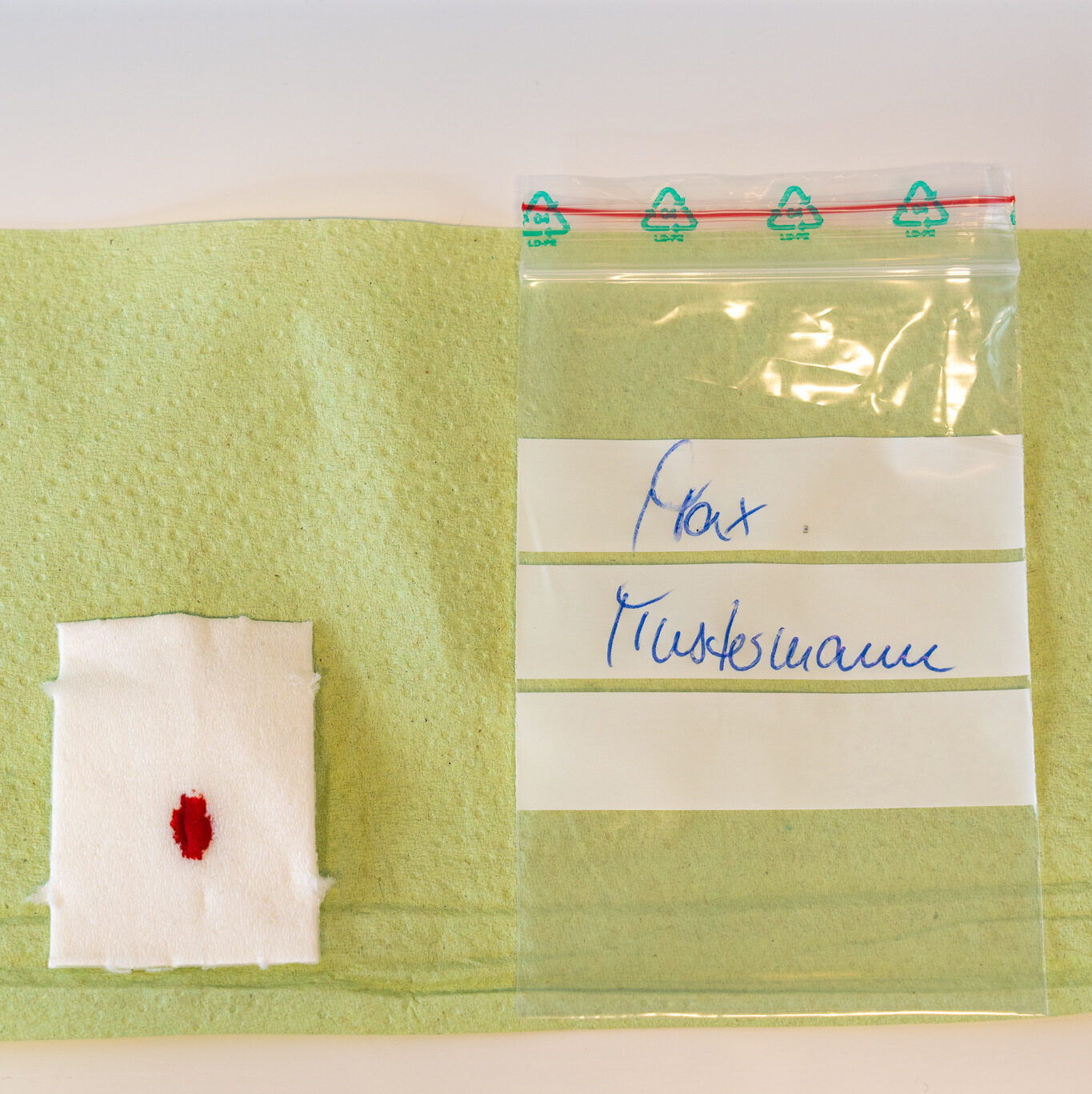 Act now: Request a free test kit
Your health deserves top priority. So act now by requesting your free blood collection kit. The sooner you have this information about your state of health, the better you can protect yourself and take care of your health.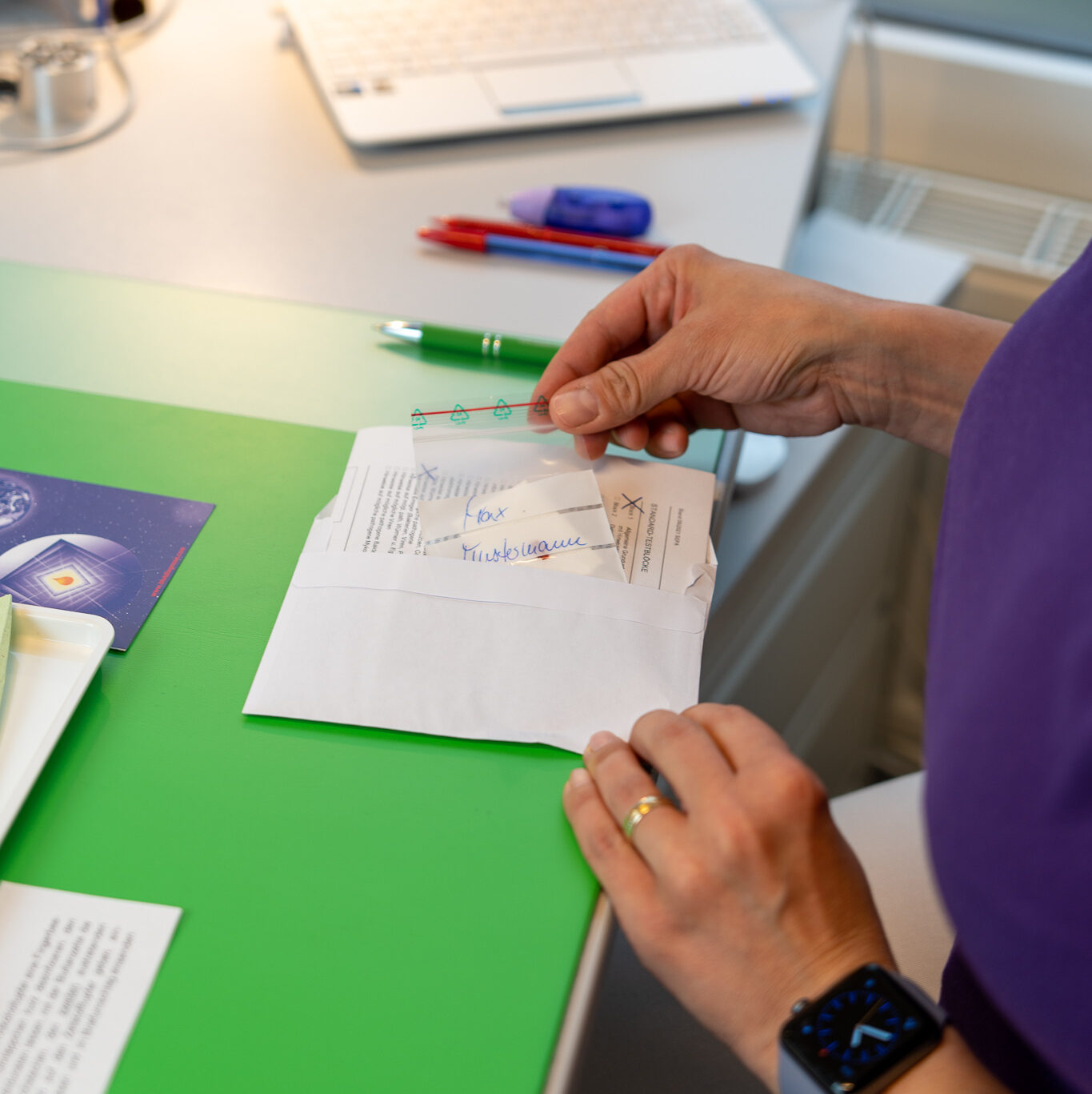 Your health, our commitment
We are determined to enable you to promote your health. The fact that our blood collection kit is free is a testament to how much we care about your well-being. Request your kit, let our experts support you and take control of your health.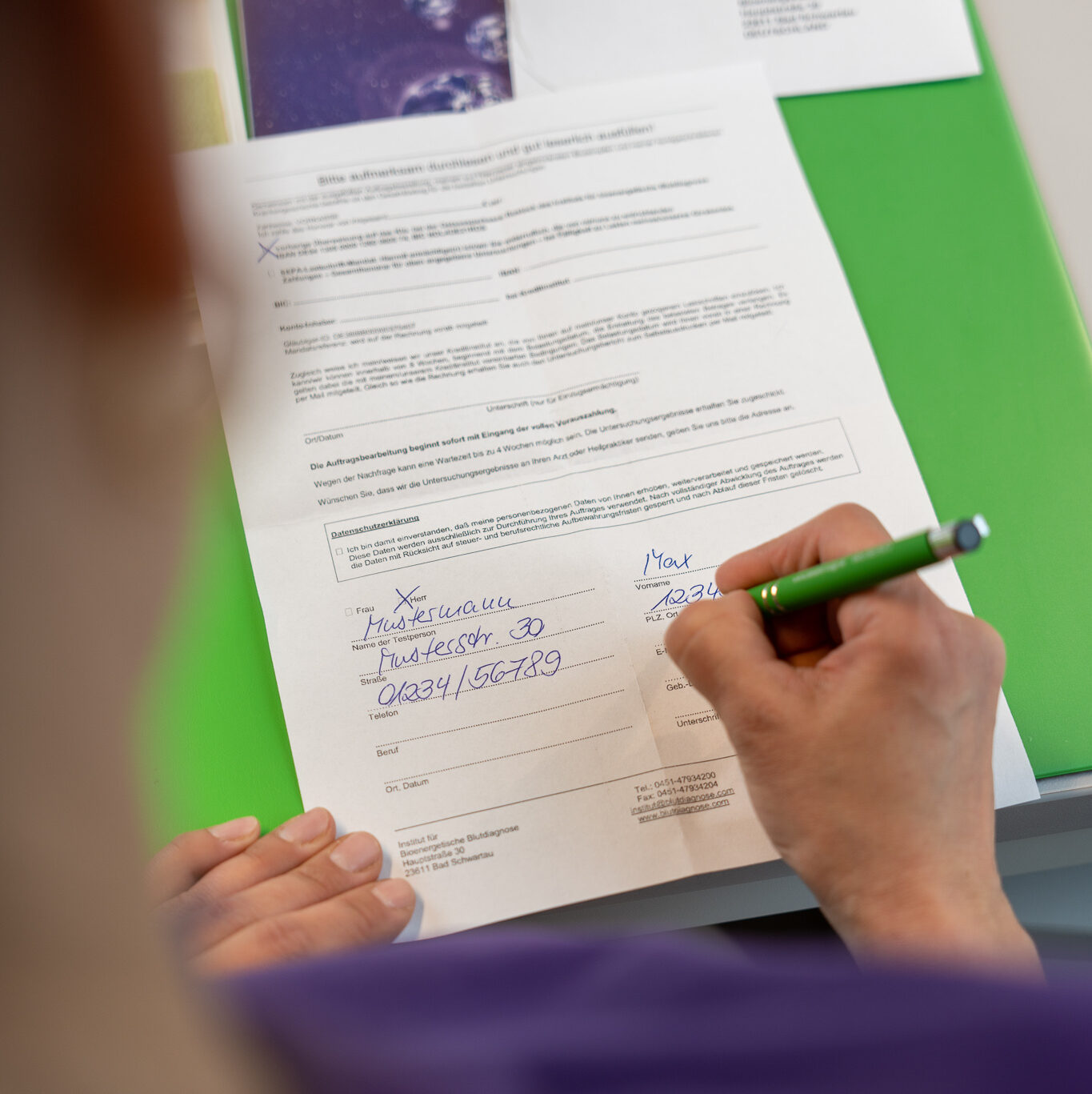 Even a tiny drop of blood is enough to analyze it for possible indications of various health problems and organ disorders. You don't need to see a doctor. With the help of the set, you can easily take a drop of blood yourself. Simply send it to us with the order form in the pre-addressed envelope.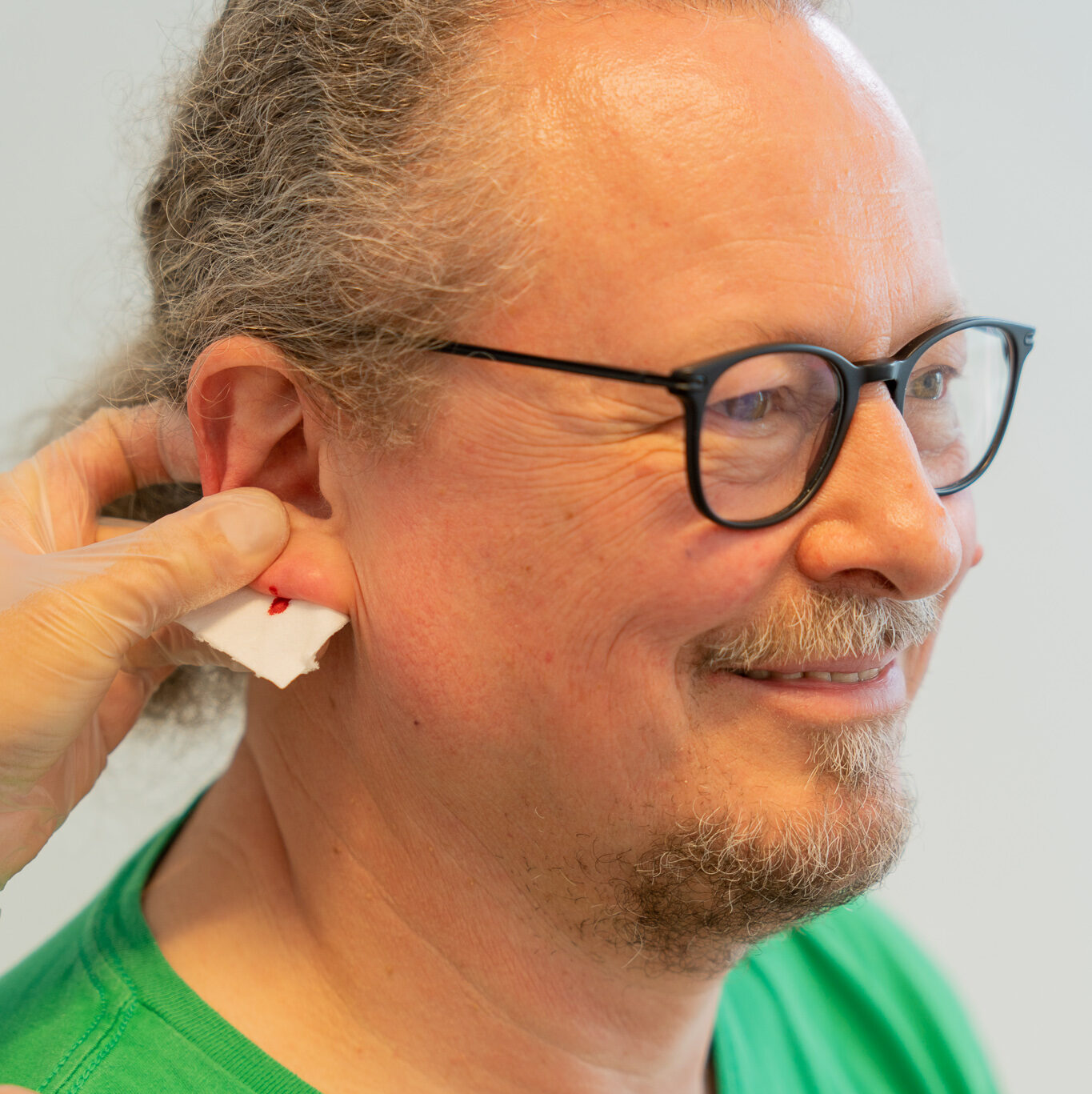 Order your free blood collection kit
Opening hours
Mo: 09:00 am – 04:00 pm
Tu:   09:00 am – 16:00 pm
We:  09:00 am – 12:00 am
Th:  09:00 am – 04:00 pm
Fr:  09:00 am – 12:00 am
Address
Institut für
Bioenergetische Blutdiagnose
Hauptstraße 30
23611 Bad Schwartau
Germany