The invisible threat:
Vitamin B12 deficiency
Vitamin B12 deficiency can occur unnoticed and cause numerous unexplained symptoms such as fatigue, weakness, dizziness and problems concentrating. These signs are often incorrectly attributed to stressful everyday life.
Athletes in particular can be affected by a deficiency and this significantly limits their performance.
Here you will find out how you can recognize a defect.
The silent robber of your energy
Vitamin B12 deficiency is often referred to as "silent" because it begins gradually and only causes serious symptoms late. In the short term, you may feel tired and exhausted, but this can reduce your overall performance.
However, untreated vitamin B12 deficiency can also have long-term health effects, such as anemia and neurological problems.
With enough vitamin B12, your life can improve significantly. You would feel fitter, you could become more active again, your memory performance could be improved and even your mood could improve.
This can improve your overall quality of life. You could achieve new levels of excellence in sports that previously seemed impossible to you.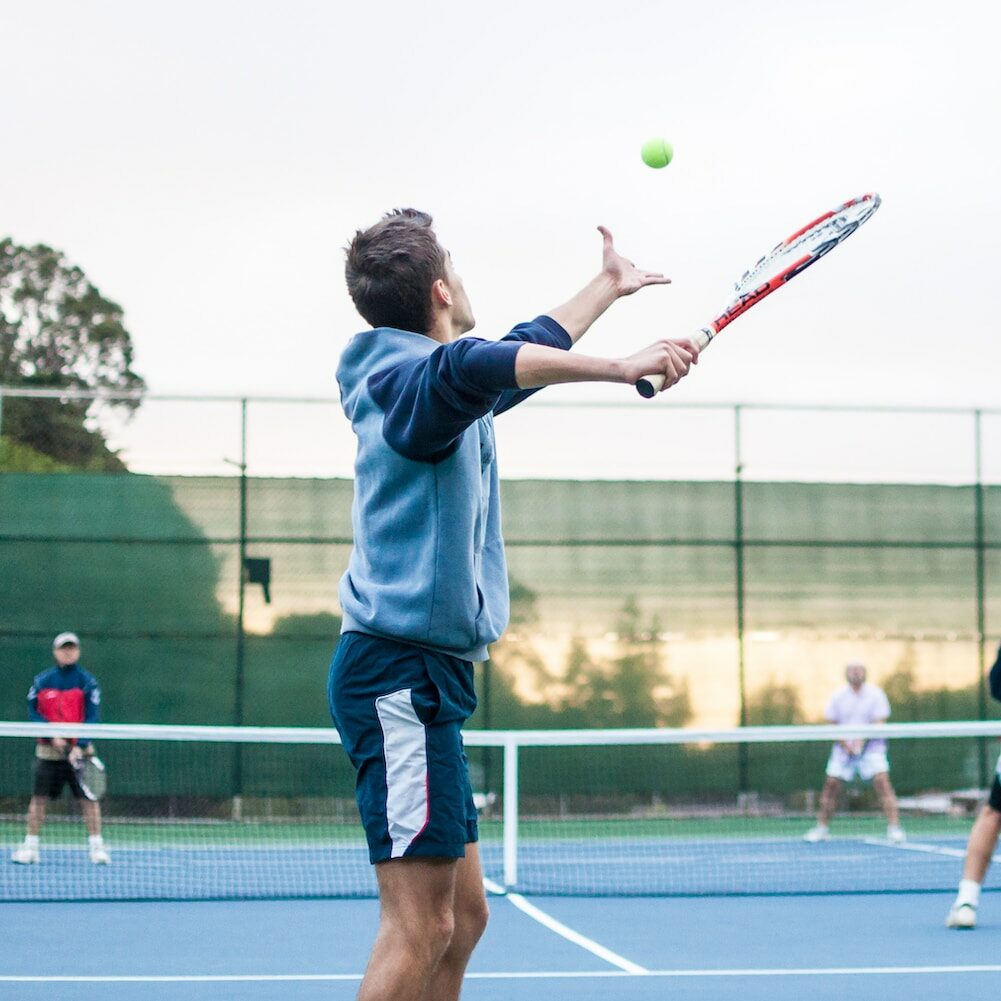 Your chance for more clarity
We offer you the opportunity to maintain the status of your vitamin B12. Our free blood collection kit gives you an easy and convenient way to check your vitamin B12 levels. Getting an overview of your current condition is the first step towards a more targeted and effective approach.
But that's not all: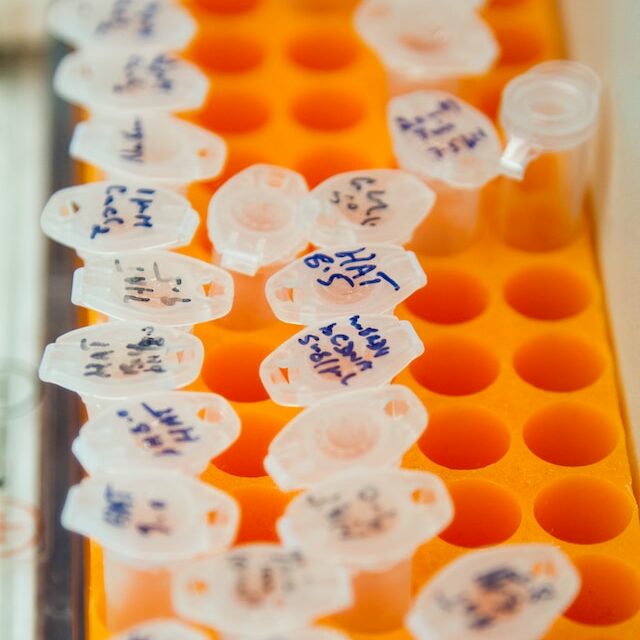 Your health is important to us. That's why we test your blood not just for vitamin B12, but for all vitamins. This gives you an overview of the deficiencies and then you know exactly how you can optimize your vitamin balance.
Request your free blood collection kit and take the first step towards an energetic life full of vitality.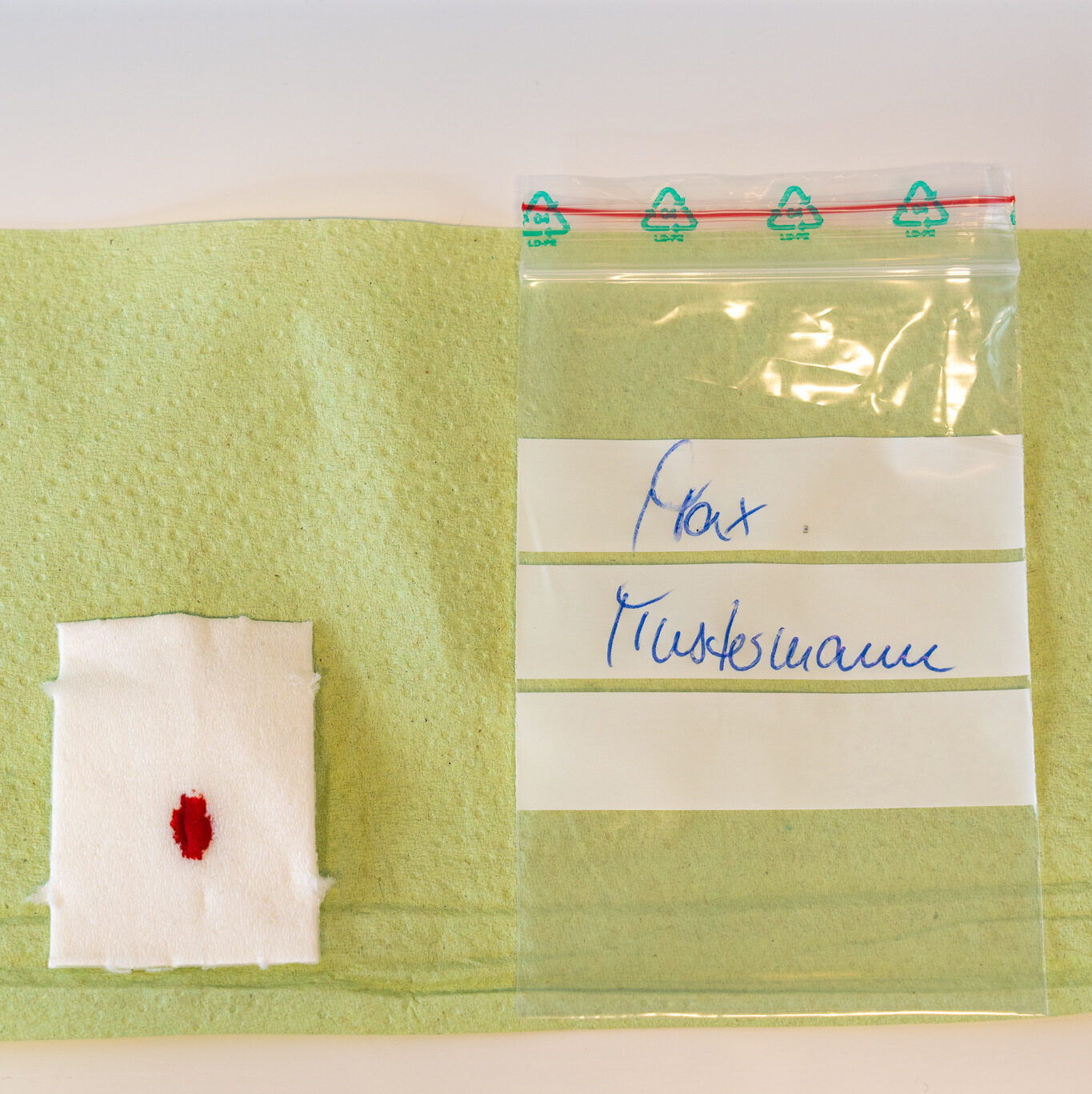 Act now: Get your free test kit
Your health deserves top priority. So why hesitate? Act now and secure your free blood collection set. The sooner you have certainty about your vitamin B12 status, the better you can take appropriate steps to increase your energy.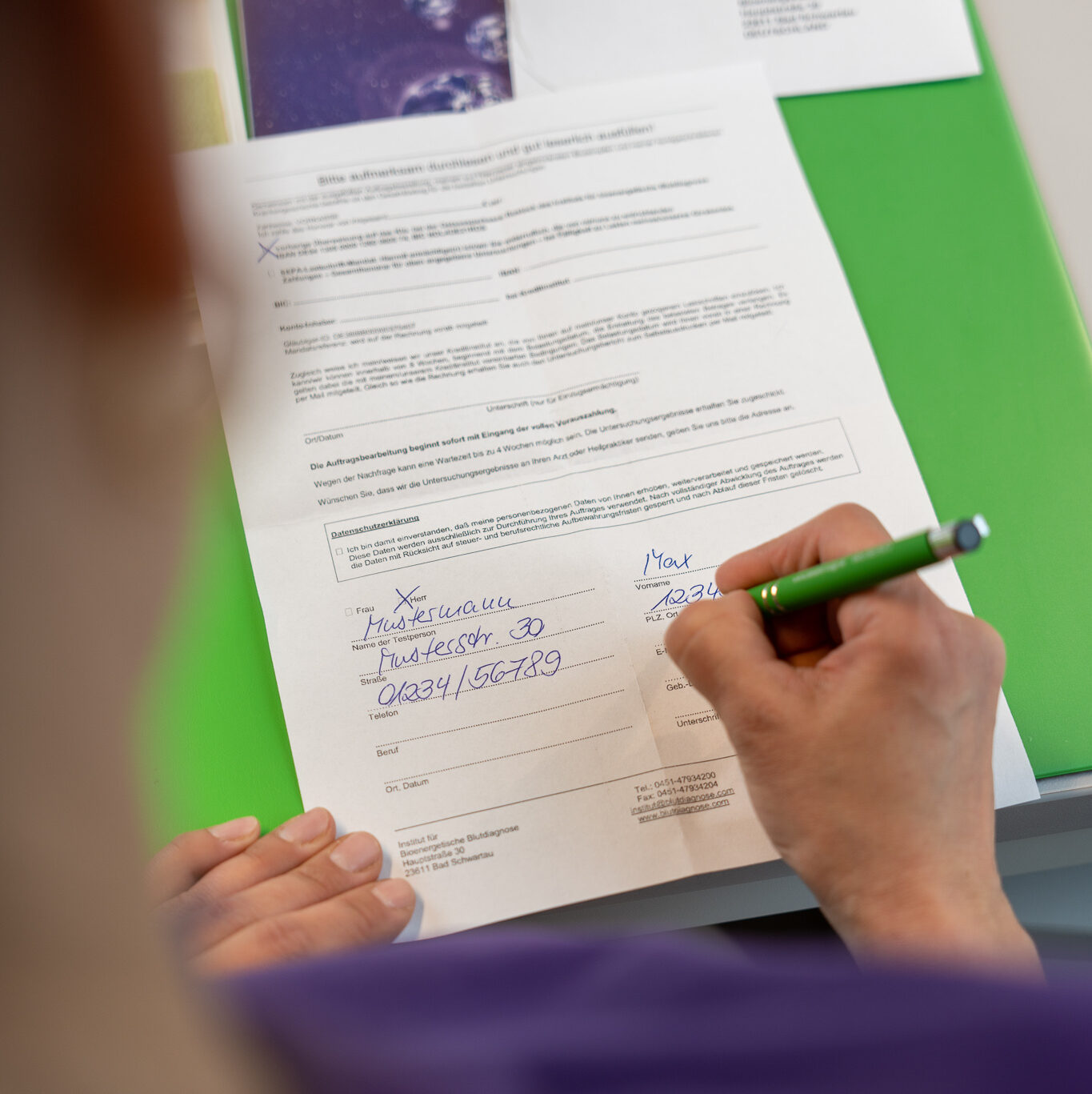 Even a tiny drop of blood is enough to analyze it for possible signs of various defects. You don't need to see a doctor.
With the help of the set you can easily take a drop of blood yourself so that we can show you your deficits.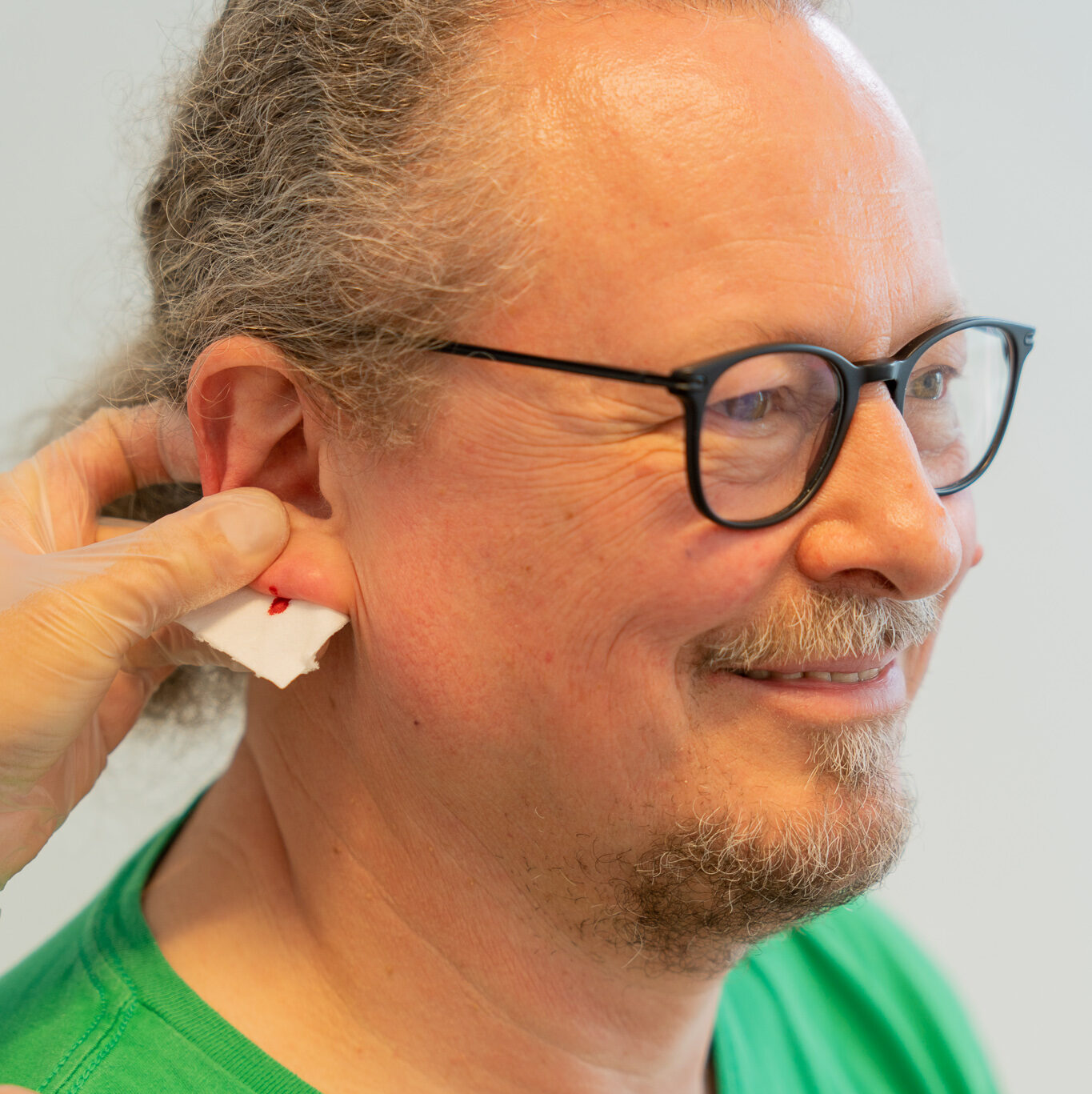 Order your free blood collection kit
Opening hours
Mo: 09:00 am – 04:00 pm
Tu:   09:00 am – 16:00 pm
We:  09:00 am – 12:00 am
Th:  09:00 am – 04:00 pm
Fr:  09:00 am – 12:00 am
Address
Institut für
Bioenergetische Blutdiagnose
Hauptstraße 30
23611 Bad Schwartau
Germany